Methodology
A different way of thinking
In our pursue for development and expansion at the highest levels possible, Ayyad has adopted international methodologies to improve the skills and experiences of our employees, and their knowledge for the products we offer. By organizing training courses with the collaboration of our business partners, to always keep their knowledge up to date, in regards of technologies, points of power, sales, and after sales services provided by our company to our esteemed clients.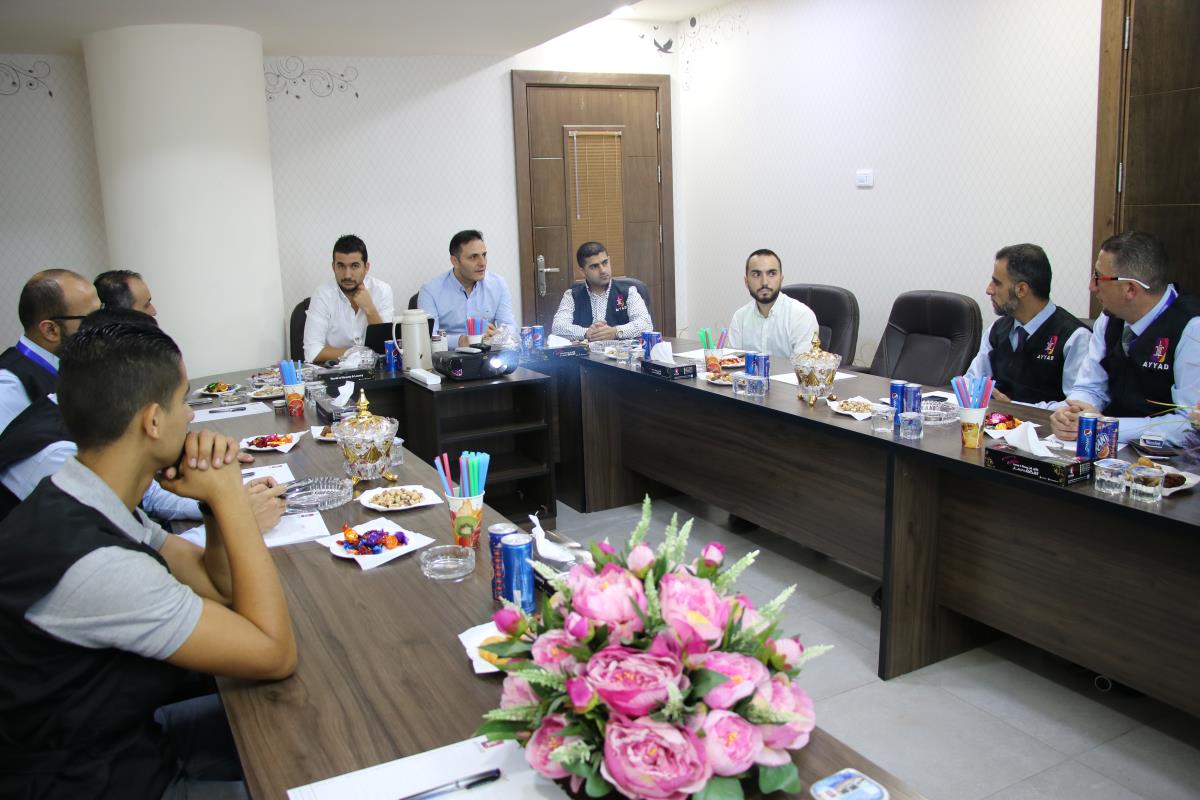 Ayyad at a Glance
Innovation and Development
Rayet Alordon "AYYAD" for Trading and Marketing Co. Ltd. was established in 1992.
A small shop for sanitary ware trading in Ras Alin was the first step to this company's path of success, powered by the passion and vision to grow and move forward, and step by step, our company made it through many challenges, build a strong reputation in the market, and good relations with both agents and clients.

In 2012 our company made its major site, by the grand opening of our new headquarter in Al Muqableen – Amman, with its vast showroom measured by 1000 square meters, we expanded our activities to include ceramics, porcelain, kitchen appliances, bathrooms, wall cabinets and kitchens accessories suppliers.

AYYAD gallery is now considered one of the largest galleries in the Kingdom by size and by the multiplicity of its products, the company also acquired several exclusive and non-exclusive agencies such as: Grohe, Blanco, Elleci, Navarti, Geotiles, Ibero, Mimas , Alaplana, And many other international brands.

Our company is also the exclusive agent for the Turkish Silverline brand, which is one of the largest growing kitchen and electric appliances companies across the area.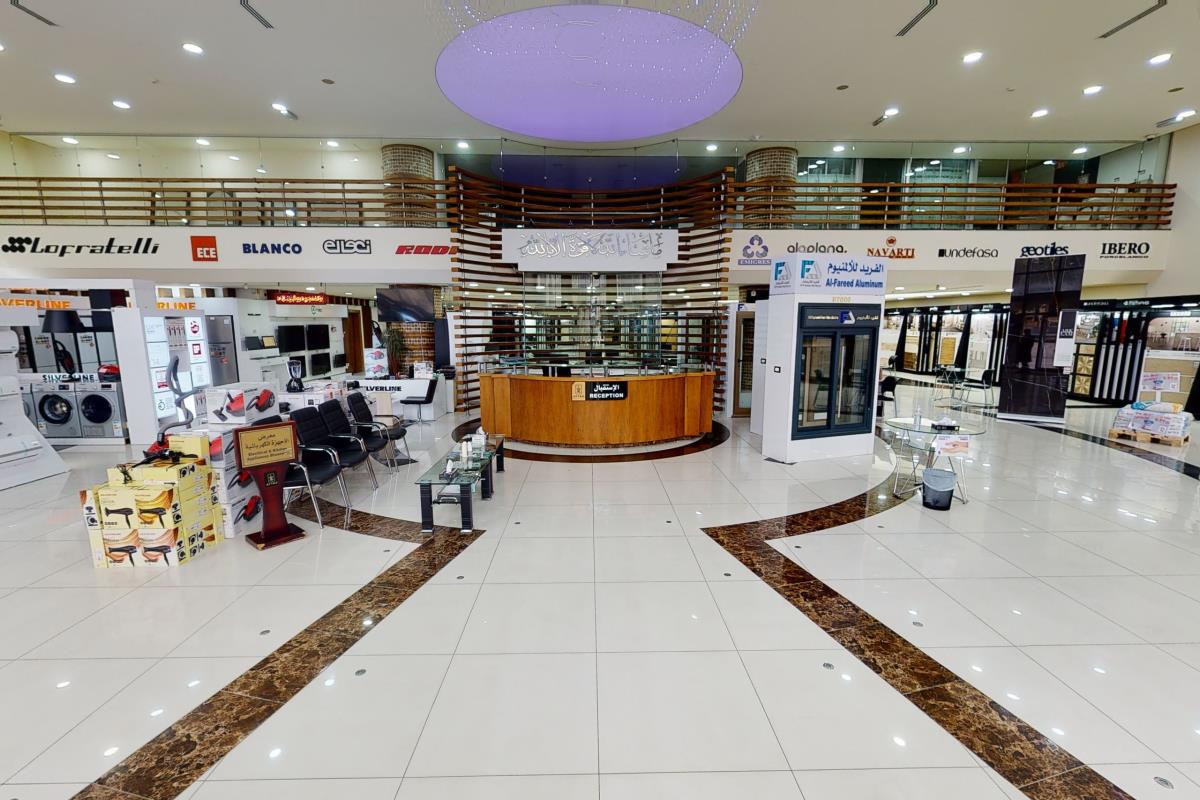 Our strategic partners
The influential and vital role
Ayyad is keen on ensuring that the best international brands and products are presented to the Jordanian market.
For this purpose, we are proud of our strategic partners who supply us with international brands in the Middle East region.
To achieve this strategic partnership, Ayyad has invested heavily in supplying high quality products to these brands.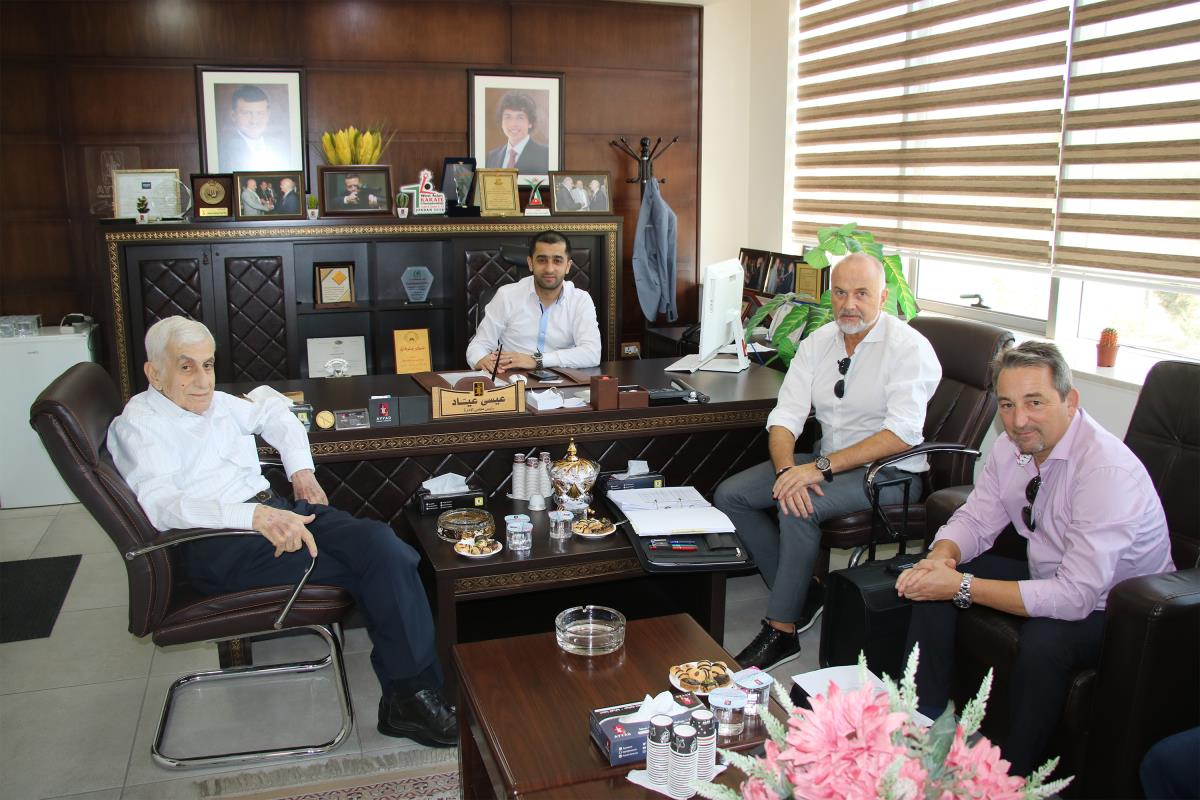 Mr. Ahmad Ayyad
C.E.O
He is the CEO and leader of Ayyad's sales teams, distinguished by his relentless pursuit to elevate the company to the highest local and international levels.
His future vision in words:
(Based on the firm principles of Ayyad Company and giving spirit, which are rooted in the concept of its board of directors, and as a realistic translation of the real investment theory that depends on its human resources as the success of each company, also as based on long-term vision and joint strategic plans, the accredited Ayyad Company aims to continuously develop and elevate its departments to keep pace with global technology through developing all its products and to excel in providing the best products and services to our valued customers)